Why us?
MNK has been providing management services and IT consulting since 2004. We currently work with our clients across the US, Canada, and India. We support sectors including Healthcare, Education, Supply chain, Transportation, Retail, Accounting, Sales, Banking, and Government. Our 'Just in Time' and 'Keep it simple' methodology has been appreciated by our clients.
SMART Solutions
IT Consulting
Gamified Training
MNK allows corporations to build their workforce with performance excellence and bring sustainability and diversity to their work environment. We help develop businesses and offer technology solutions to create sustainable business value for our clients. MNK's adaptable global delivery model provides clients with measurable results to improve their business performance.
States & Countries served
Clients
As we grow, so does our clientele
We deliver quality products and services on time and under budget.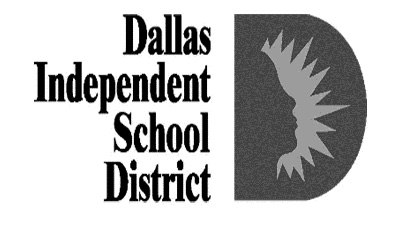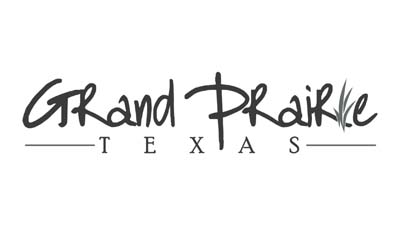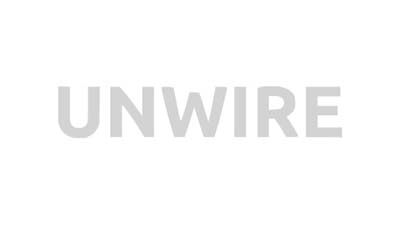 Testimonials
You are at the center of our universe.
Kimberly Walton
Vice President - North Texas Commission
We are a small, regional association tasked with the big job of marketing North Texas. To do that, we engaged MNK InfoTech to translate collateral pieces into Japanese. The work was done quickly, efficiently and correctly. The team was so cognizant of our needs that they took the extra step to ensure that the right words went into the right place. That level of consideration saved our team time and ensured that we represent our region in the best light.
Paul Austen
Sr. PM - ECD
Finding a company to help develop new software applications that fits with our culture, ethics and working style is never easy. However, from my first call to MNK Infotech until now, some years later, I have been thrilled with how they listen to our needs first and then develop a solution. They are able to "co-develop" with us or work on their own. Their ability to work with both legacy products and the newest in software development tools has been a real asset, upgrading and maintaining our older software products as well as developing completely new applications. If you need help developing a software application, MNK Infotech has a lot to offer.
Gabrielle Roussos
Founder & CEO - Oui Productions
MNK Infotech Inc is a true and strategic IT partner providing ongoing technical support and innovative solutions to meet my company's varying digital needs. From Office 365 integration and improving the efficiency of our digital systems to customizing an entire digital platform to our specifications, they are considerate of my company's needs while remaining cost conscious and offering unparalleled education and support. The MNK team adds value to my organization with their technical expertise; they are enthusiastic collaborators with a palpable passion for technology and solutions; I am so grateful for their support and highly recommend their services!
Natalie Greenwell
Director Workforce & Economic Development - Collin College
MNK Infotech was referred to us by a local community college colleague last year. When we started looking for additional Cisco certified trainers we called on MNK Infotech and found them to be a great resource. We have used two of their excellent local trainers that came with both the expertise and credentials we were needing. Neha Kunte and staff are responsive and always very professional. I would gladly recommend MNK Infotech to anyone needing to expand their high tech training talent pool.
Jason Pote
Consultant - SMT - US Sourcing
Thank you for your efforts to keep supplying us with resources no matter the size of the project- this is true only of a sincere partner.
Alex Haynes
Chief Product Officer - Unwire Aps
We needed a company we could trust, capable of providing translations in 11 different languages for our Mobility App. MNK Infotech delivers on time and with accuracy. They save us time by handling the complexity of translating many languages.
Karla Loya Stack
Chief Product Officer - The Concilio
I had the pleasure of collaborating with Neha and her team in 2022. Through our collaboration we were able to provide incredible programming for The Concilio staff looking to gain skills that would help elevate them both professionally and personally. The program was thorough, providing the team with hands-on experience, the tools to be able to apply the work in scenarios immediately, and resources to continue to invest in themselves professionally. Working with Neha and her team was easy and something extremely beneficial for our organization.